This is an amazing change! The old style and disorganized wall unit transformed to modern and bright cabinets with fashion fireplace. Customer feeds back that all the family is happily the way looks the family room with the renovation. 
Before
After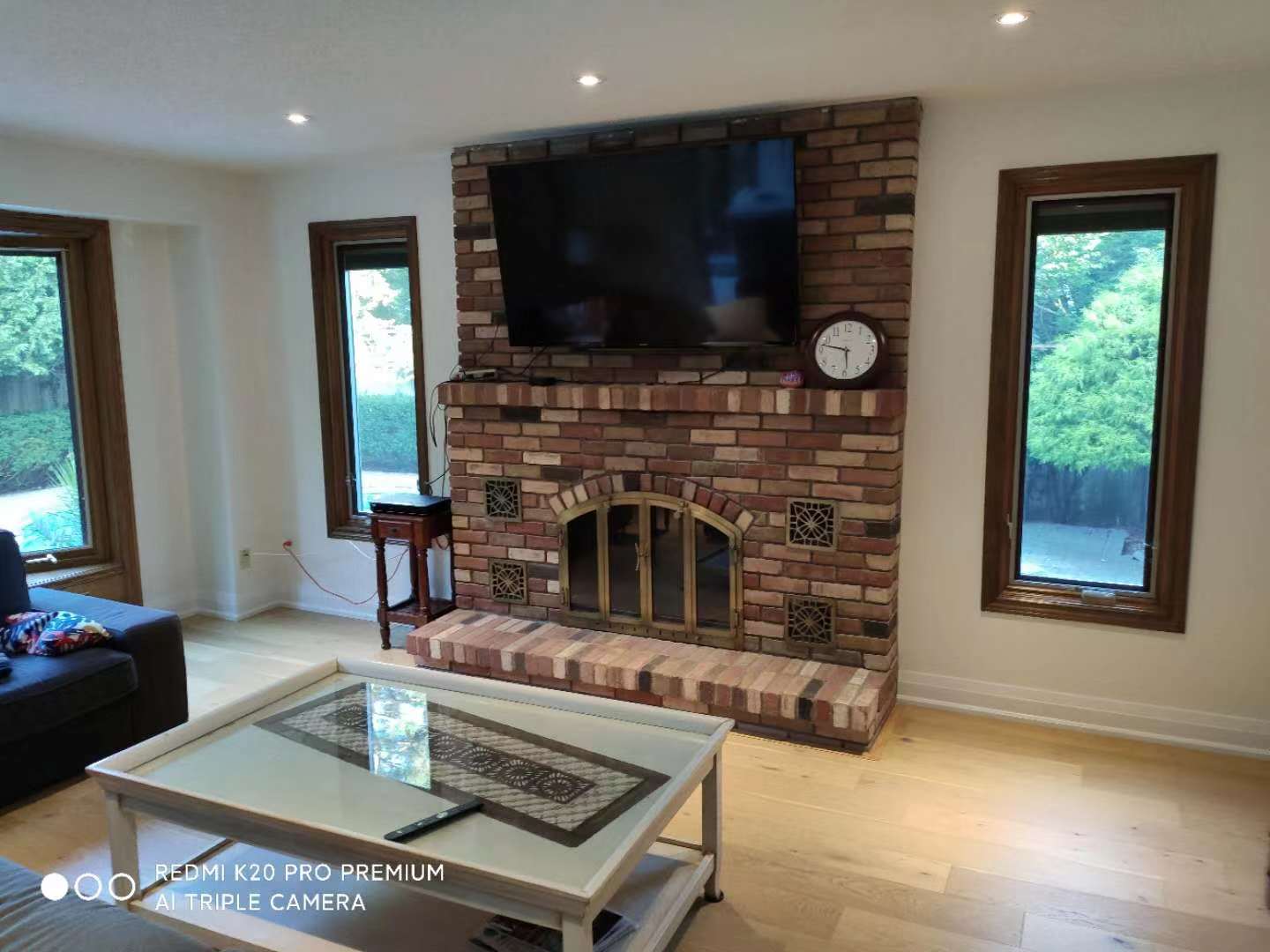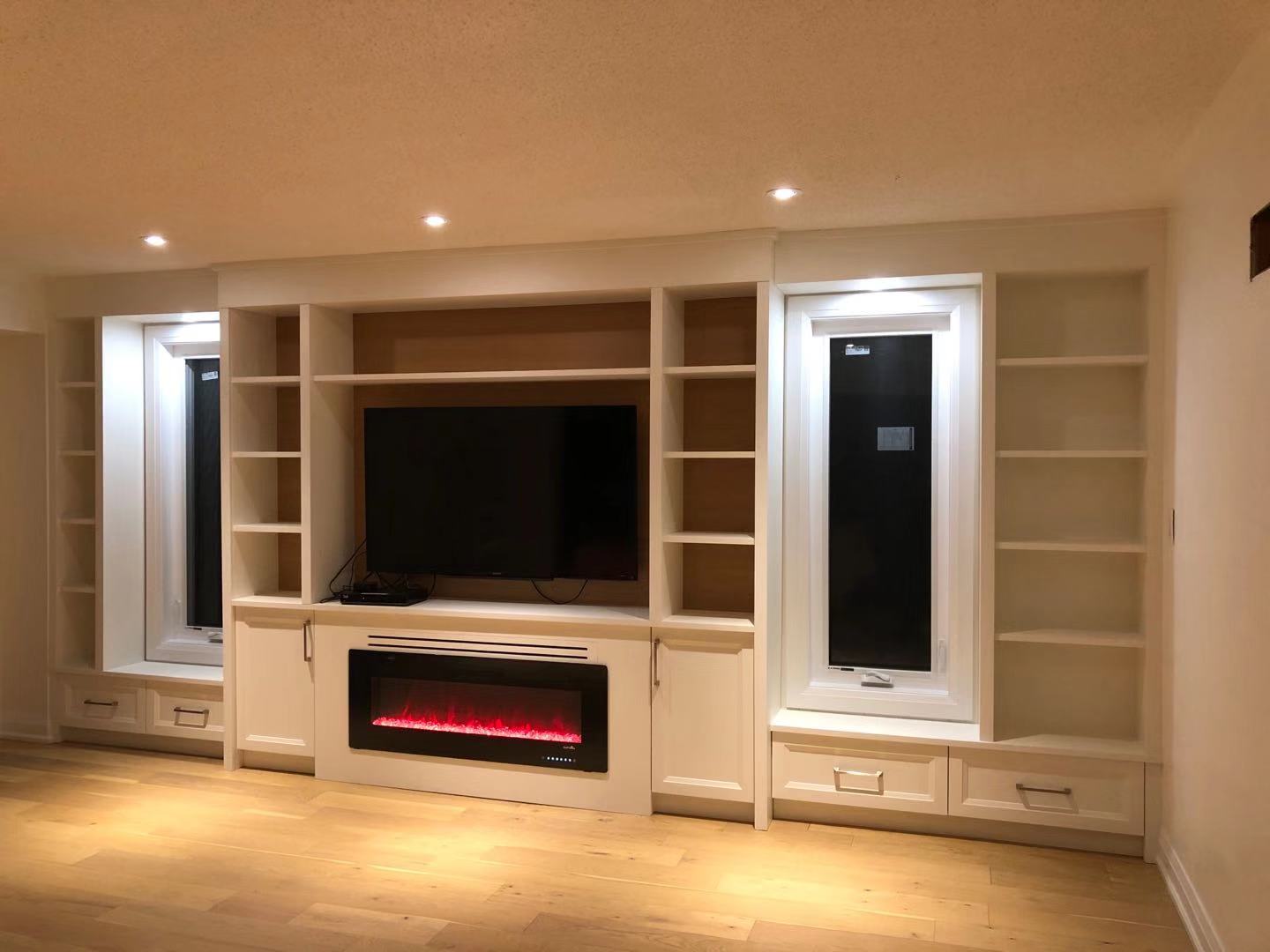 Before
After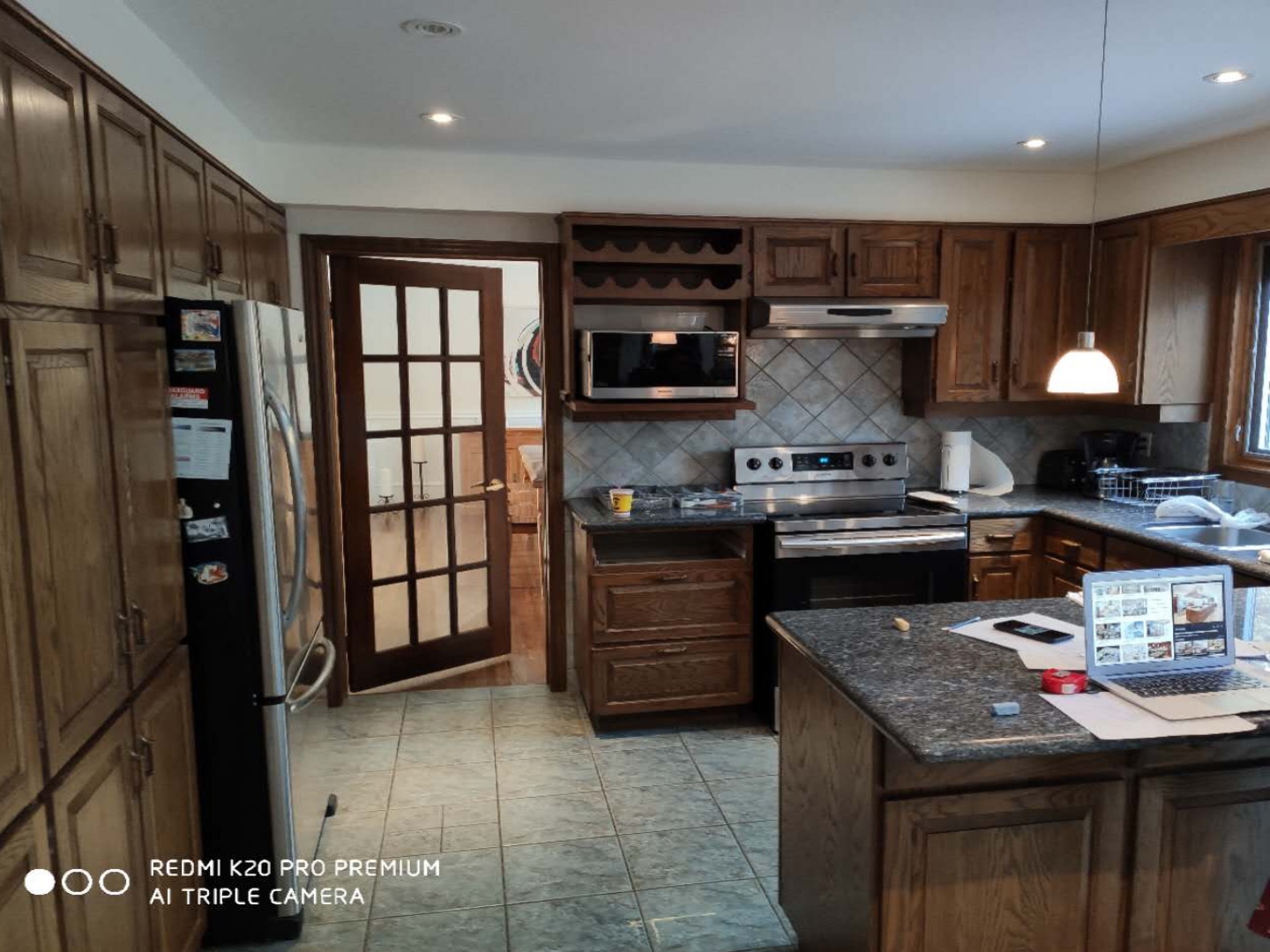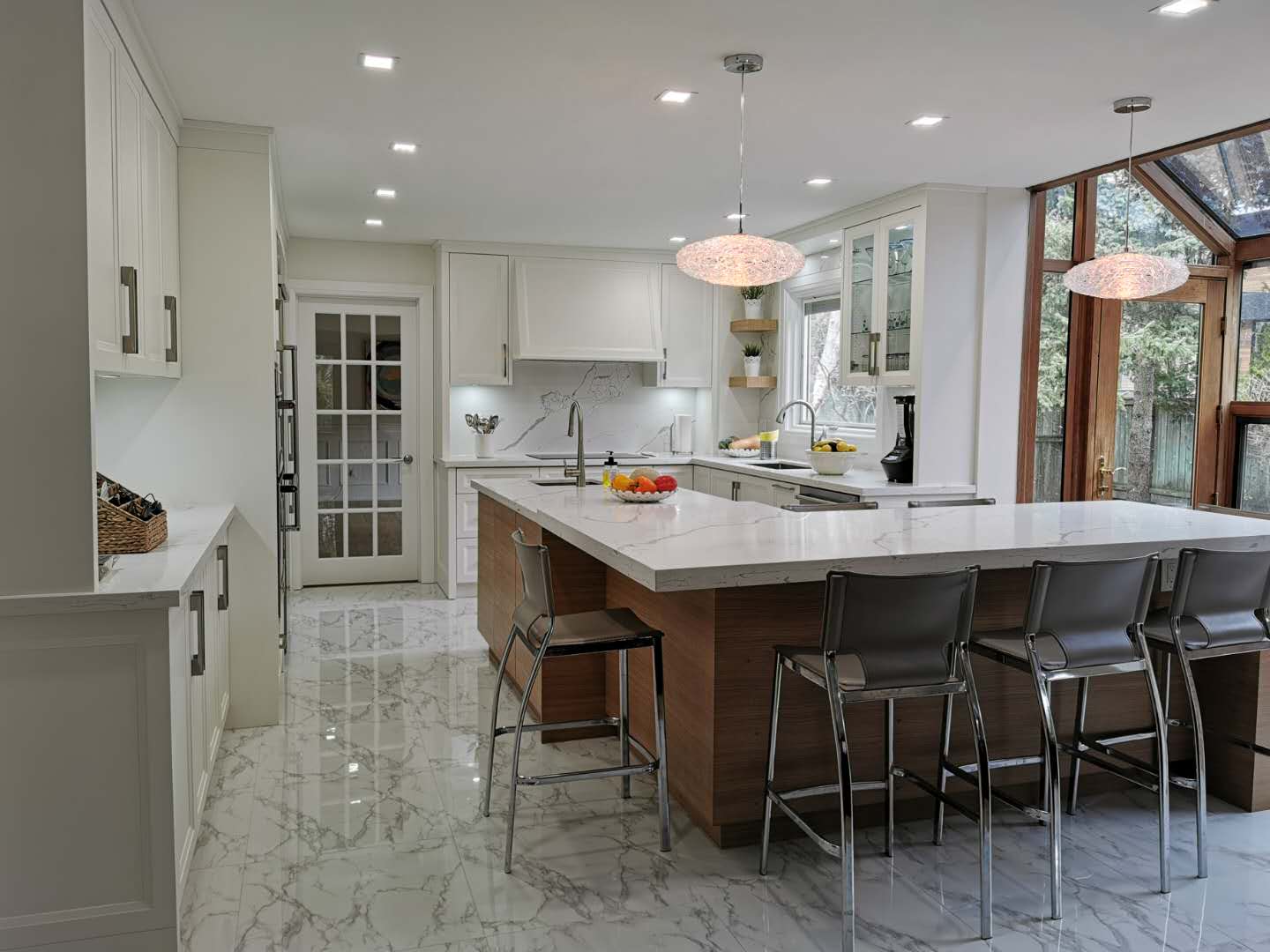 The Dorlete Kitchen Renovation
Amazing kitchen makeover! Designers have transformed what was once a dim kitchen into a spacious and bright dining space. Great use of spare space in the home to create a much more perfect kitchen!
The Ashley Kitchen Renovation
An Incredible transformation of space and light. From dark and difficult to bright & inviting. This contemporary design is again the centre piece of the home.
Before
After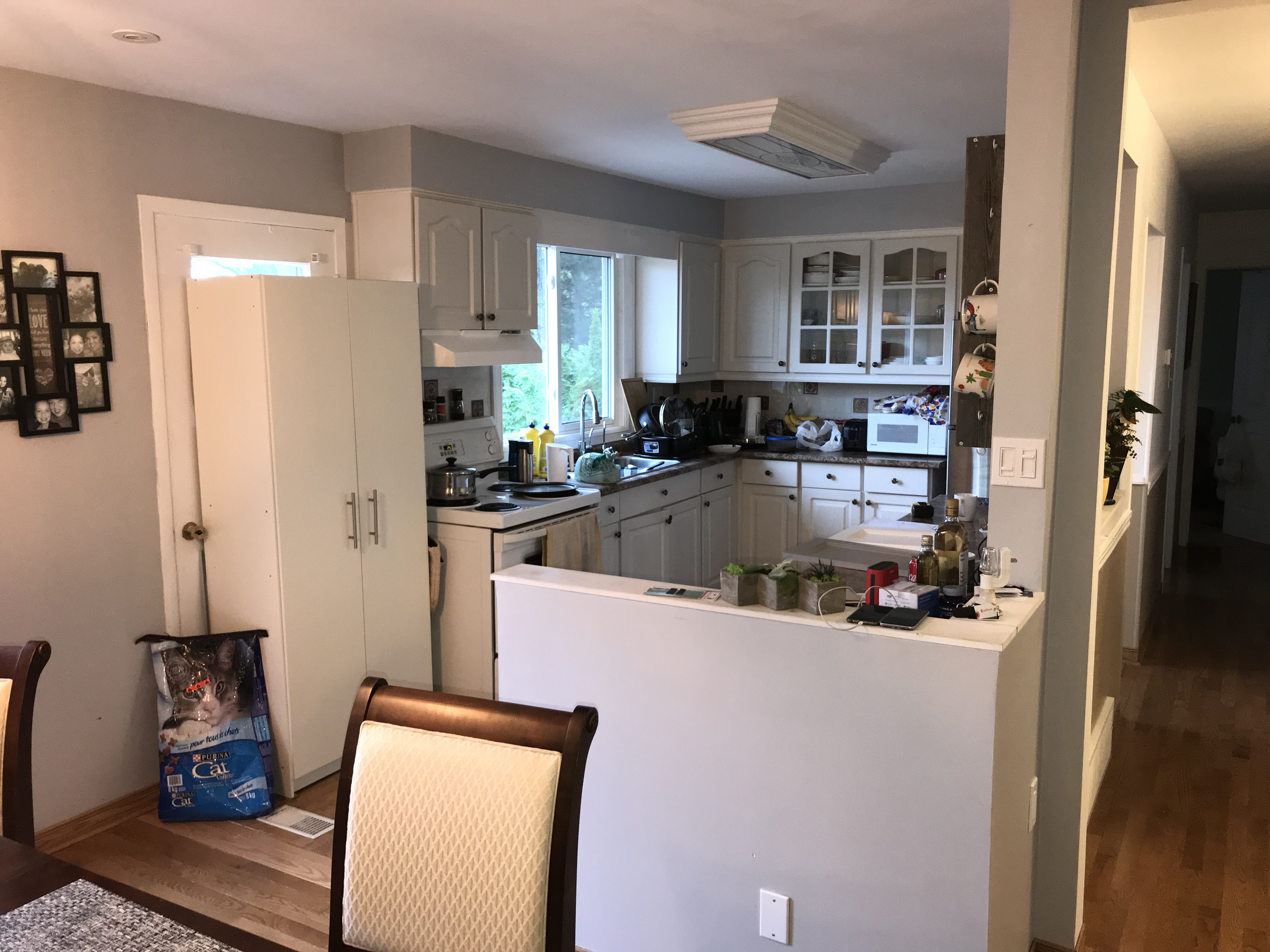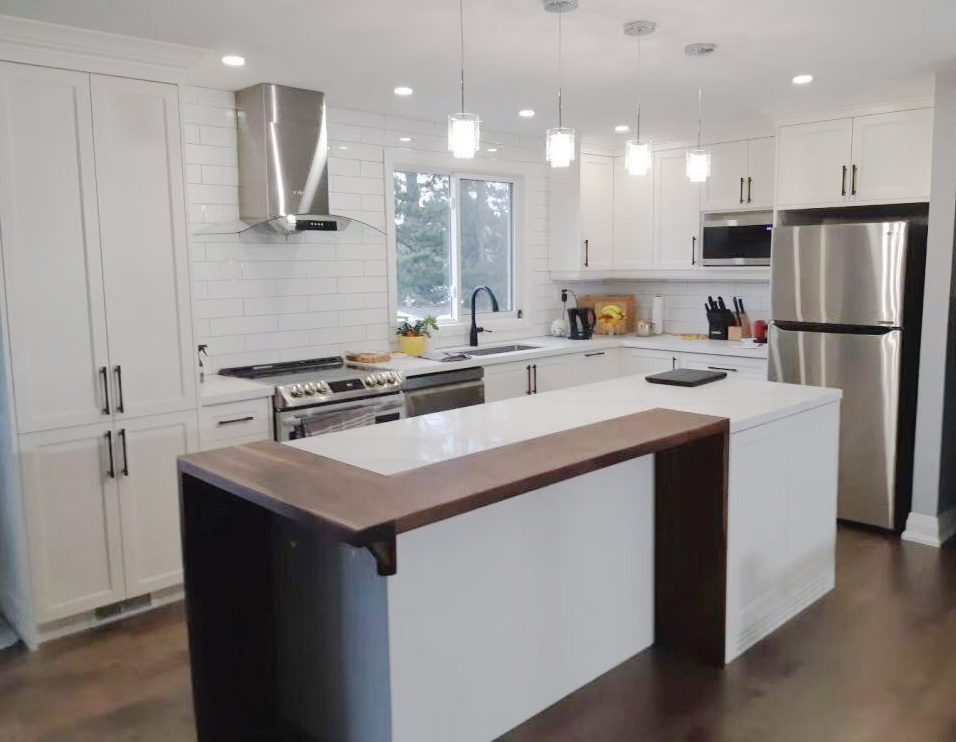 Before
After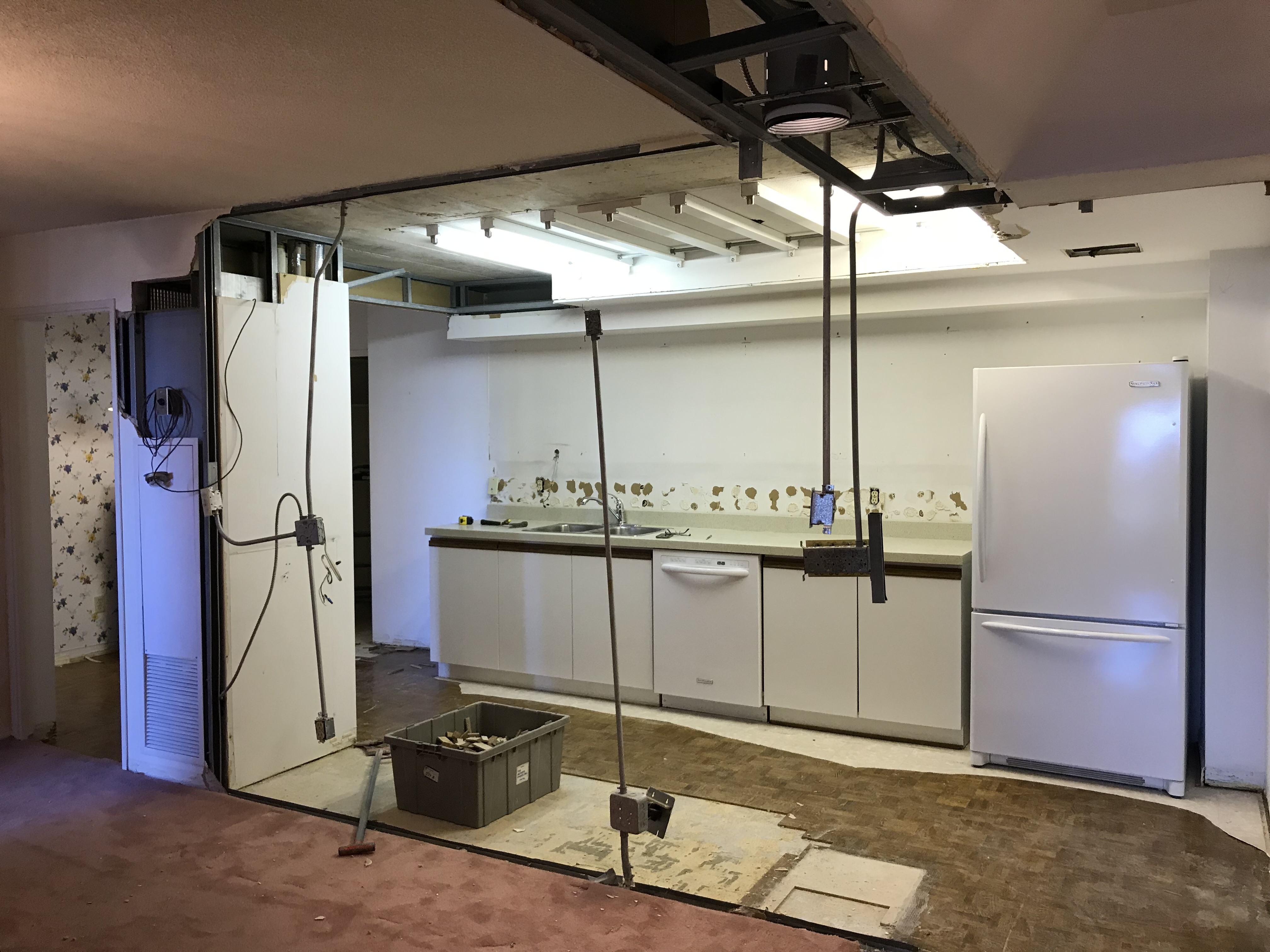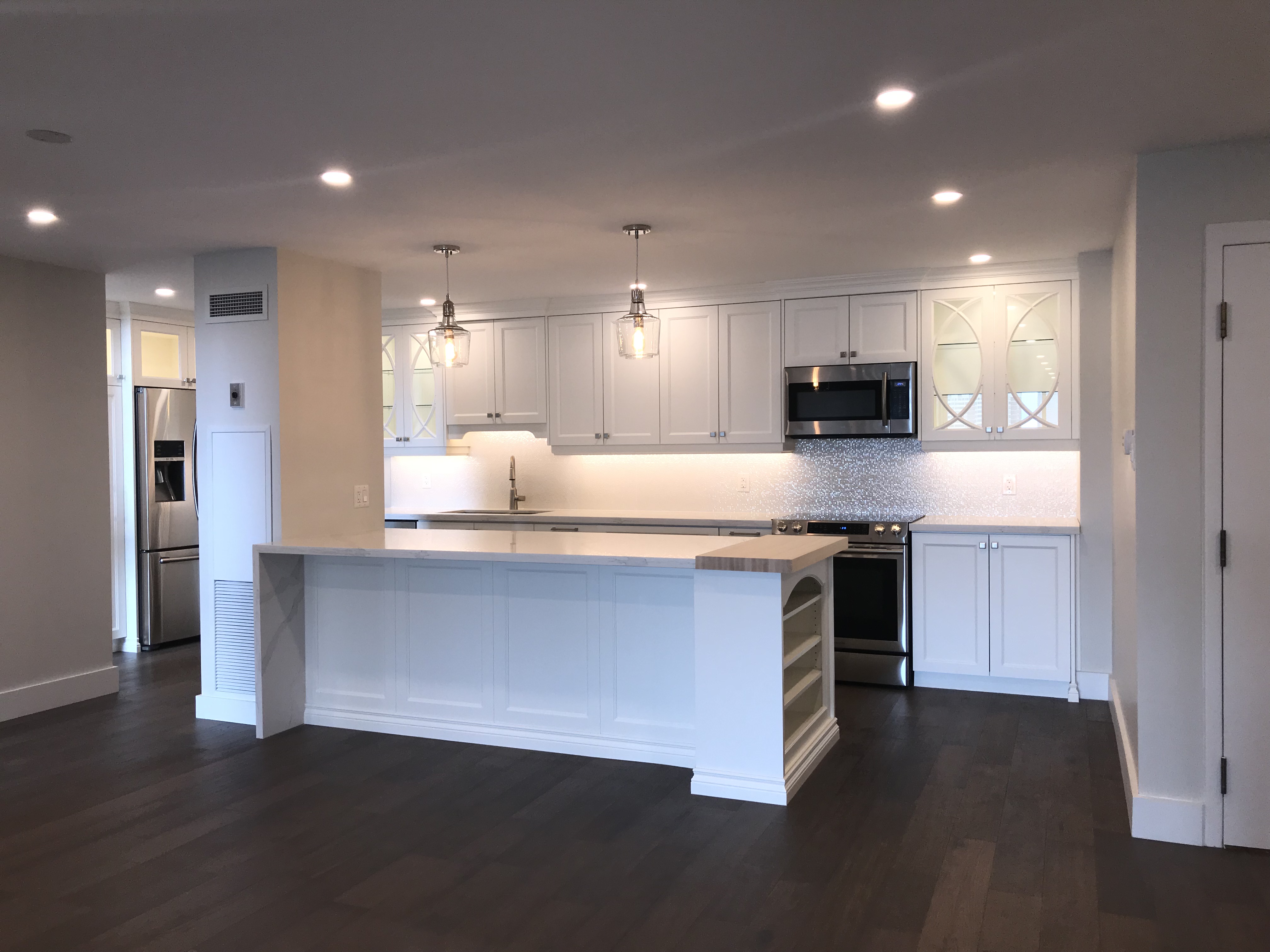 An amazing condo space transformed to meet the needs of a growing family. Fantastic choices of light cabinets with grey countertops. Fantastic way of hiding the hvac stack into the grande island. 
The Hutchinson Renovation
This space went from small and drab to Open and Wow!. Bright cabinets, Quartz counters & integrated appliances. A 9 foot island finishes this space to perfection.
Before
After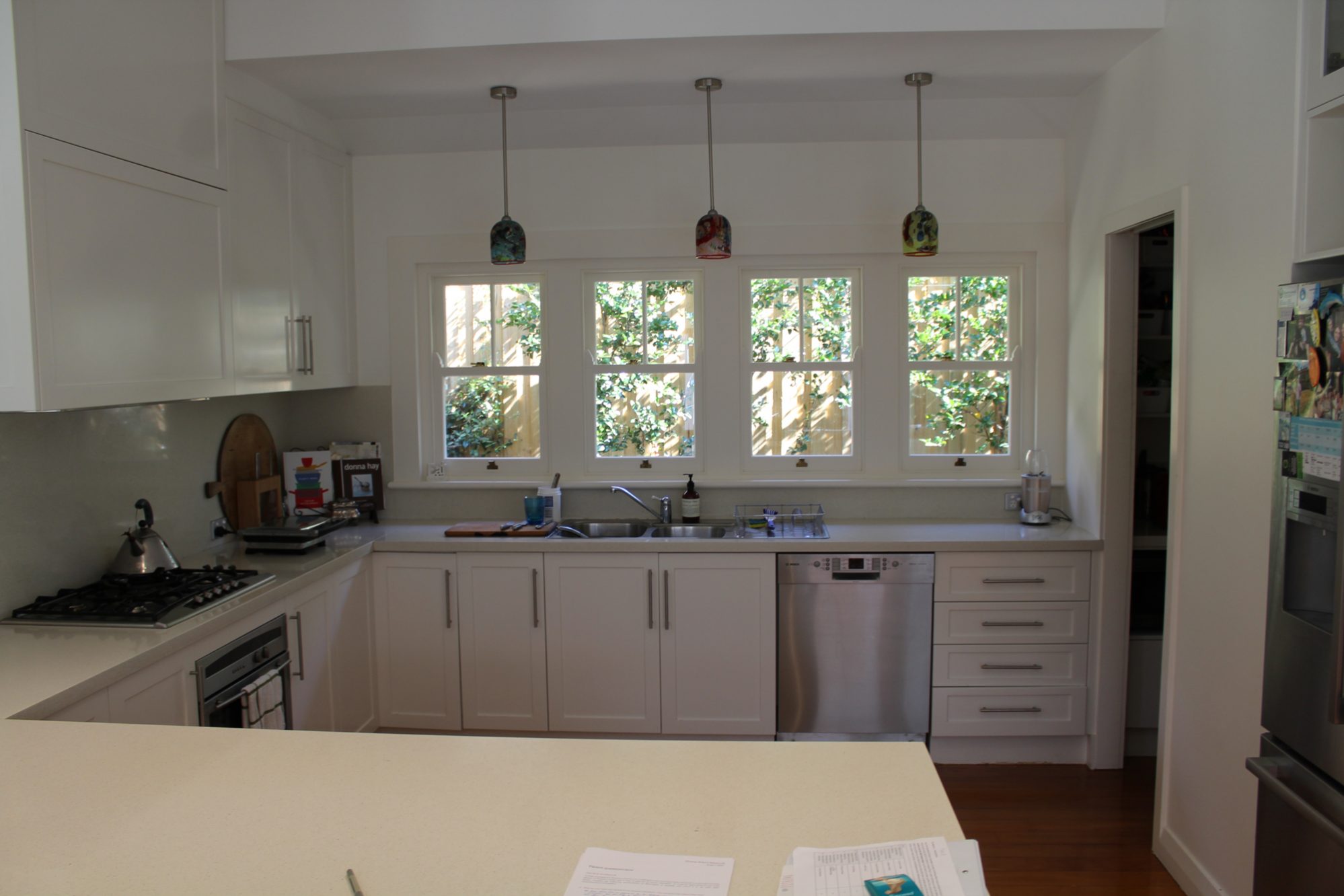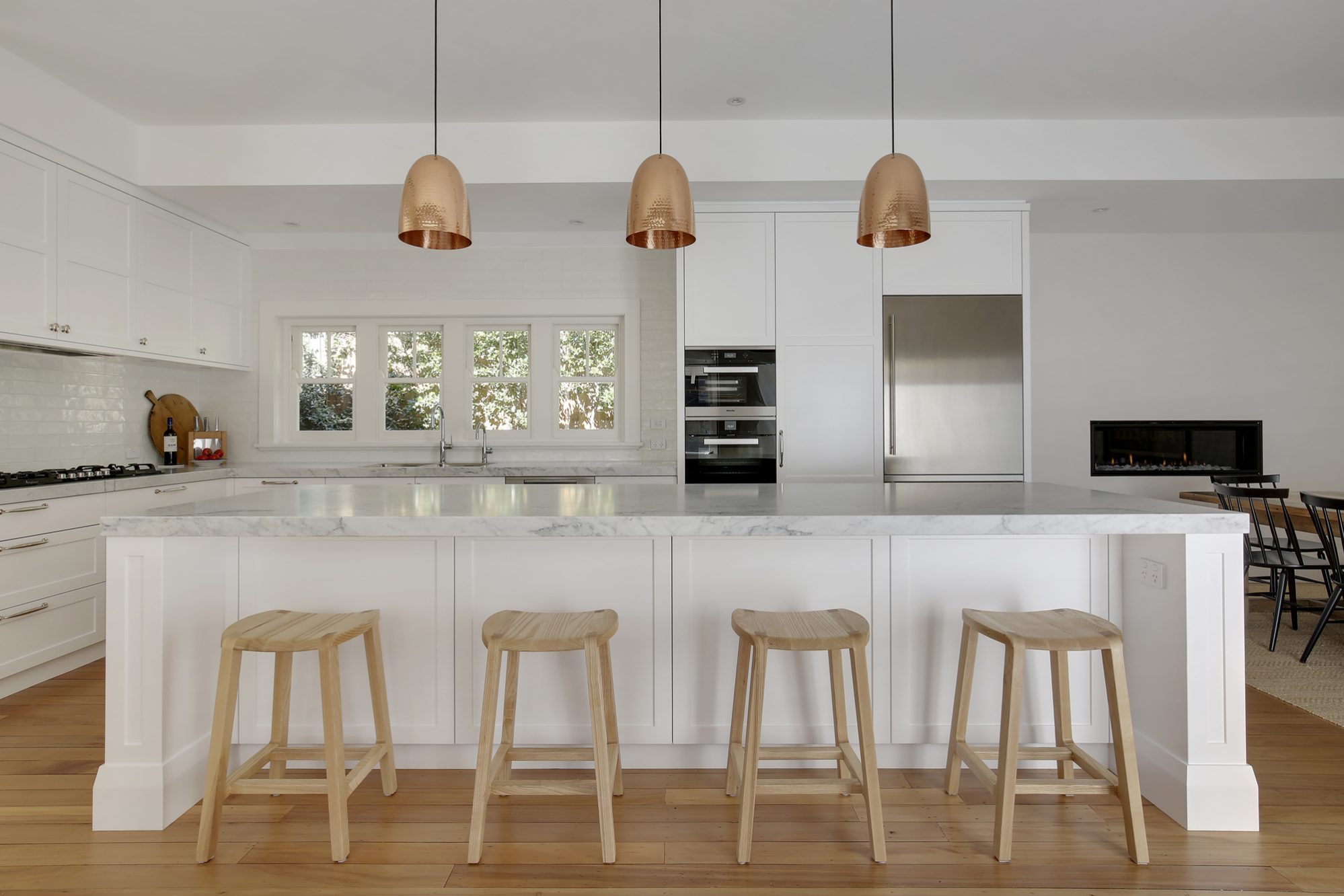 We love what we do and it shows.
Perfectly Designed Cabinetry to your Personal Style
Modern, Contemporary & Traditional. Custom has never been so affordable.
The Difference is in the Details
Our Goal Is for Your Kitchen to be the Gold standard amongst your friends and family. Unfortunately most don't get to see how some kitchen companies hold back on the premium details until it's too late. Here are some of the finer details you should know about.