We're always looking for ways to improve our products & service.
Your reviews have helped improve our products and services over the last 10 years. Please take a moment and share your experiences.
Please send video testimonials to Info@fengfa.ca
Let us know how we did. Your review is important to us.
We love what we do and it shows.
Perfectly Designed Cabinetry to your Personal Style
Modern, Contemporary & Traditional. Custom has never been so affordable.
The Difference is in the Details
Our Goal Is for Your Kitchen to be the Gold standard amongst your friends and family. Unfortunately most don't get to see how some kitchen companies hold back on the premium details until it's too late. Here are some of the finer details you should know about.
Exceeding Expectations, Every Day.
Before
After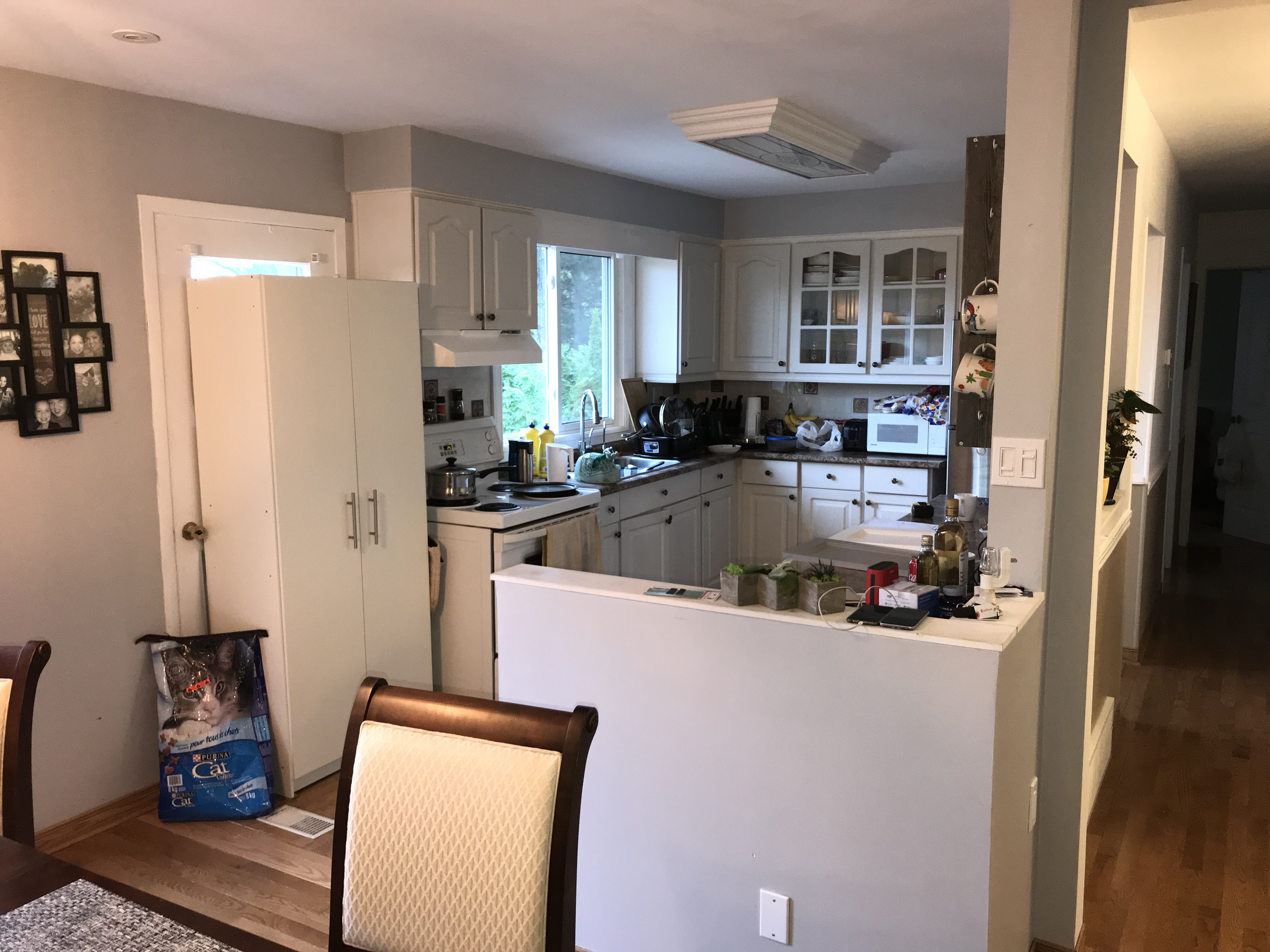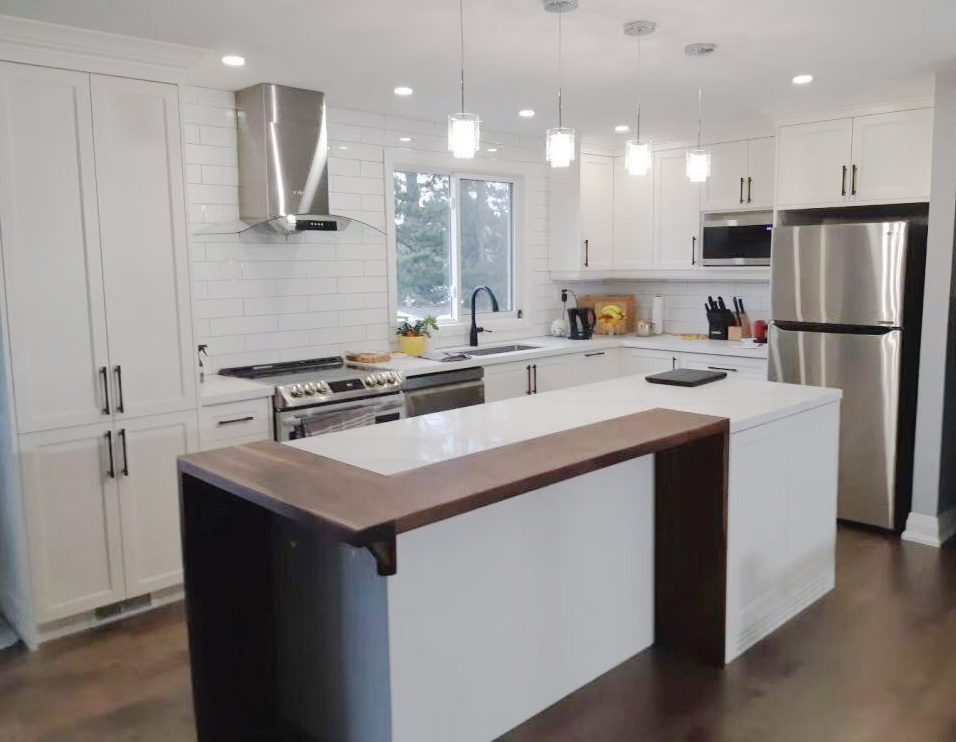 The Ashley Kitchen Renovation
An Incredible transformation of space and light. From dark and difficult to bright & inviting. This contemporary design is again the centre piece of the home.
Before
After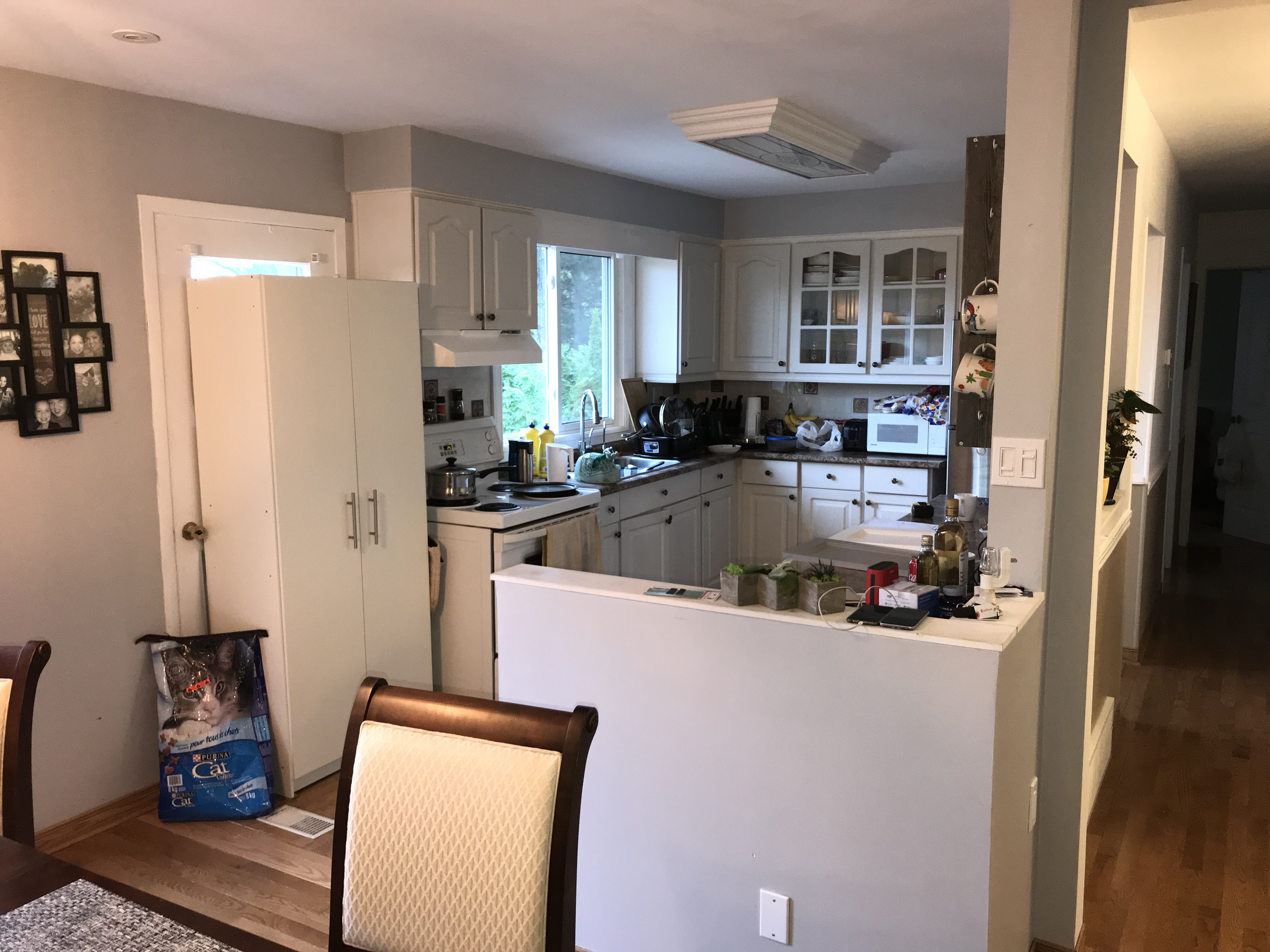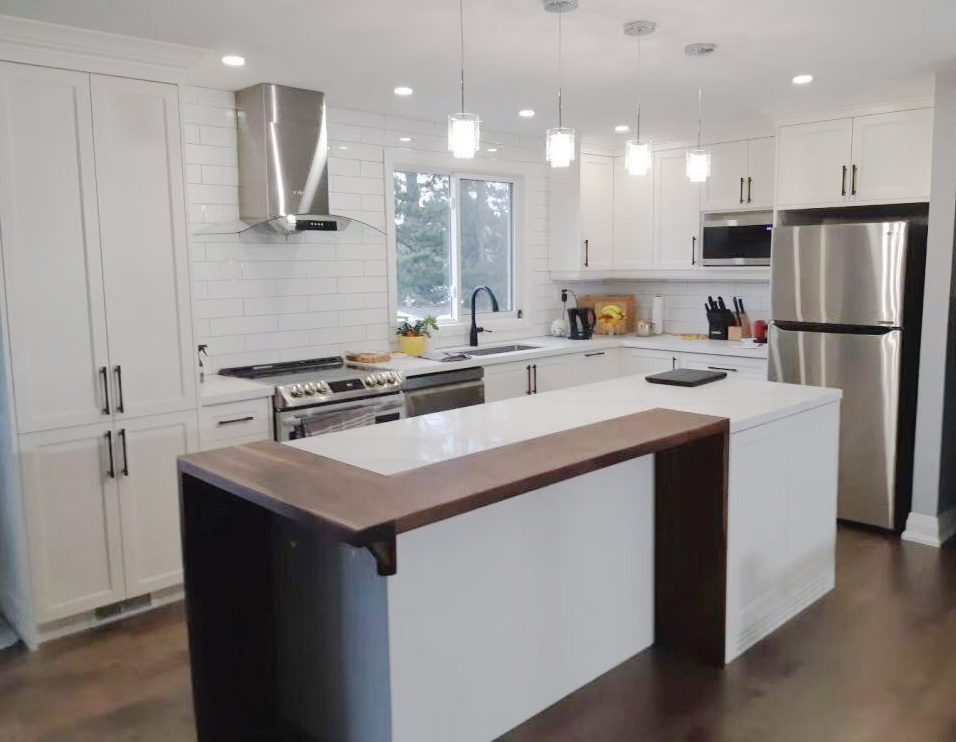 Before
After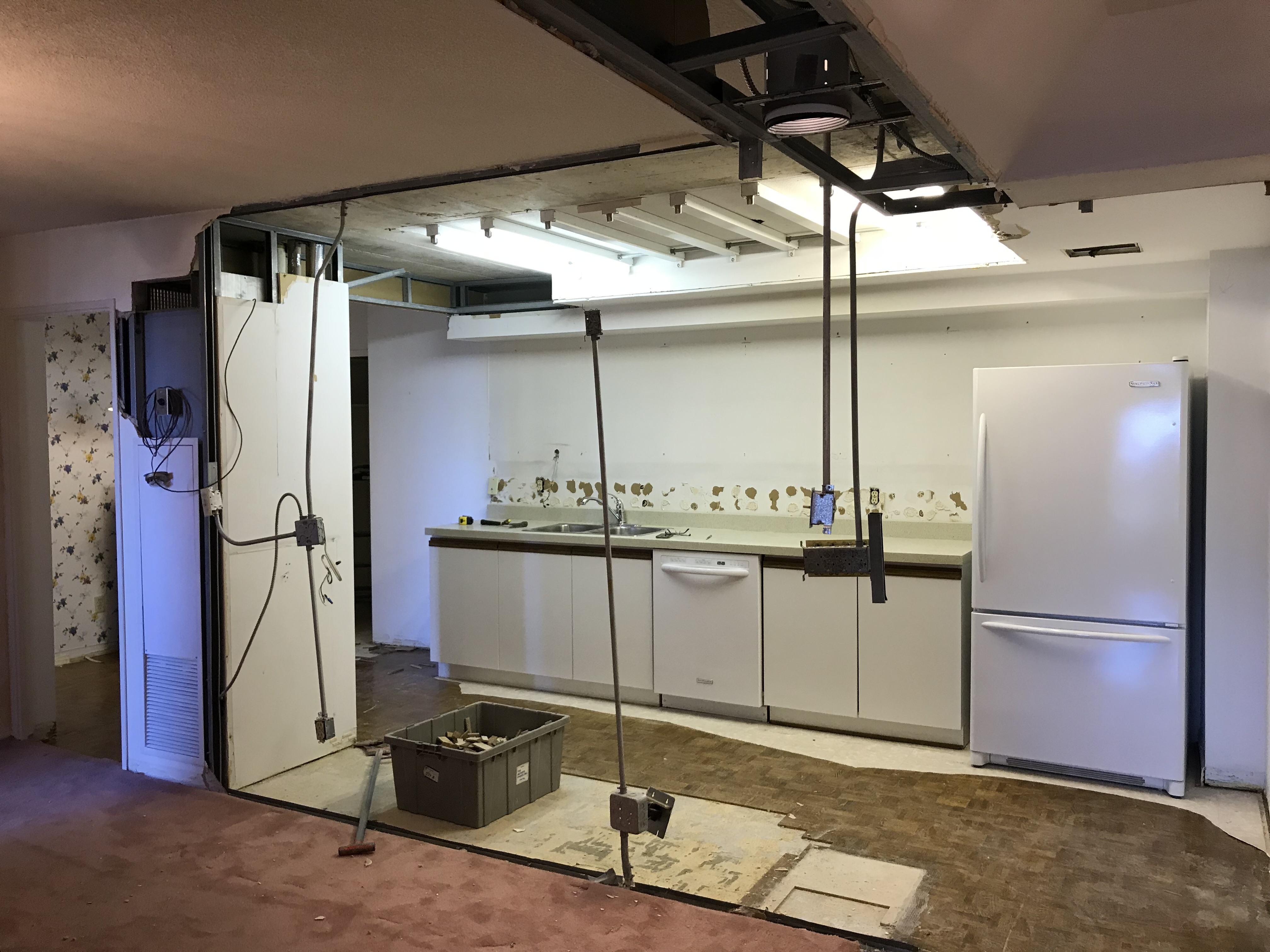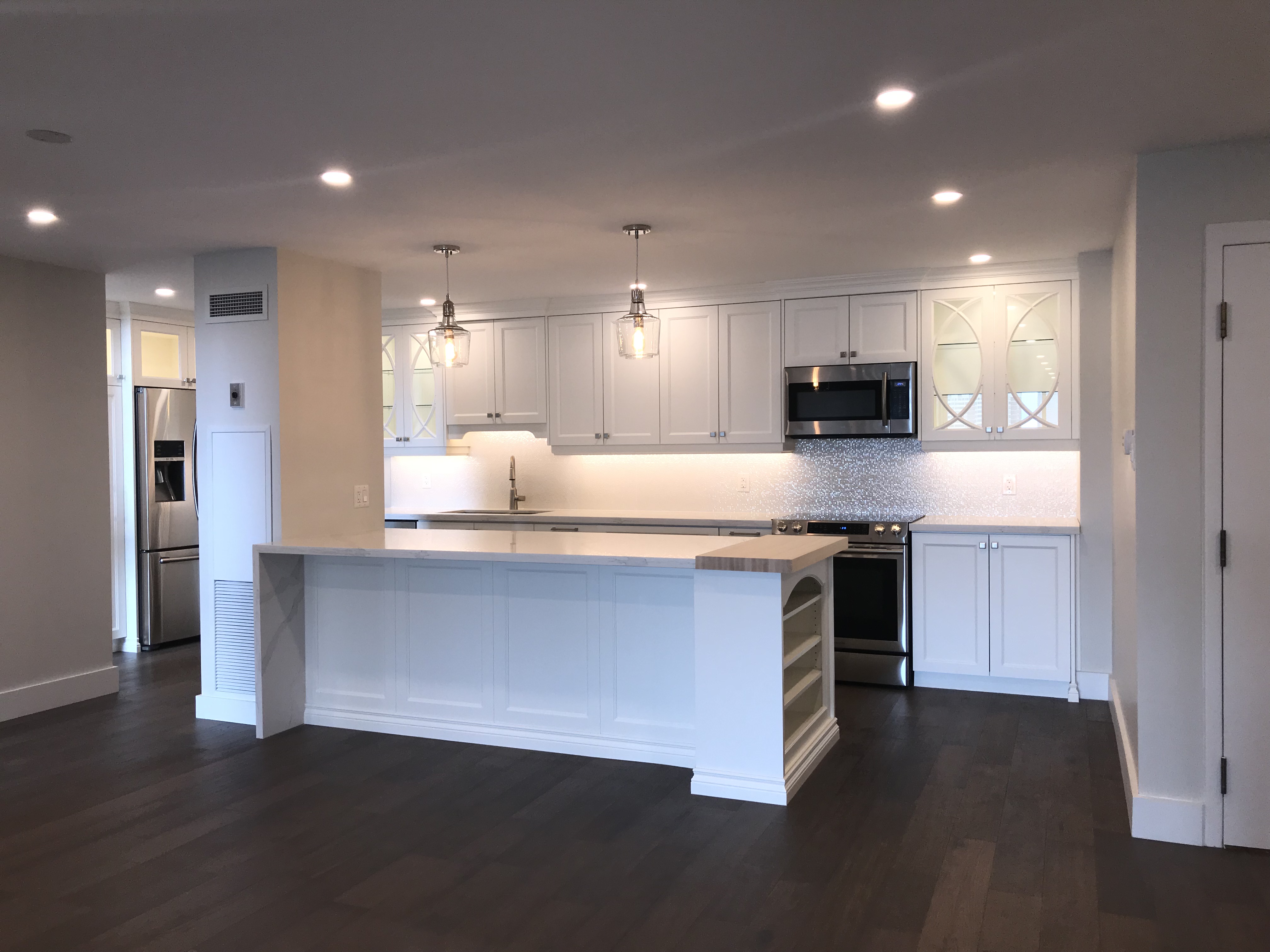 An amazing condo space transformed to meet the needs of a growing family. Fantastic choices of light cabinets with grey countertops. Fantastic way of hiding the hvac stack into the grande island. 
Before
After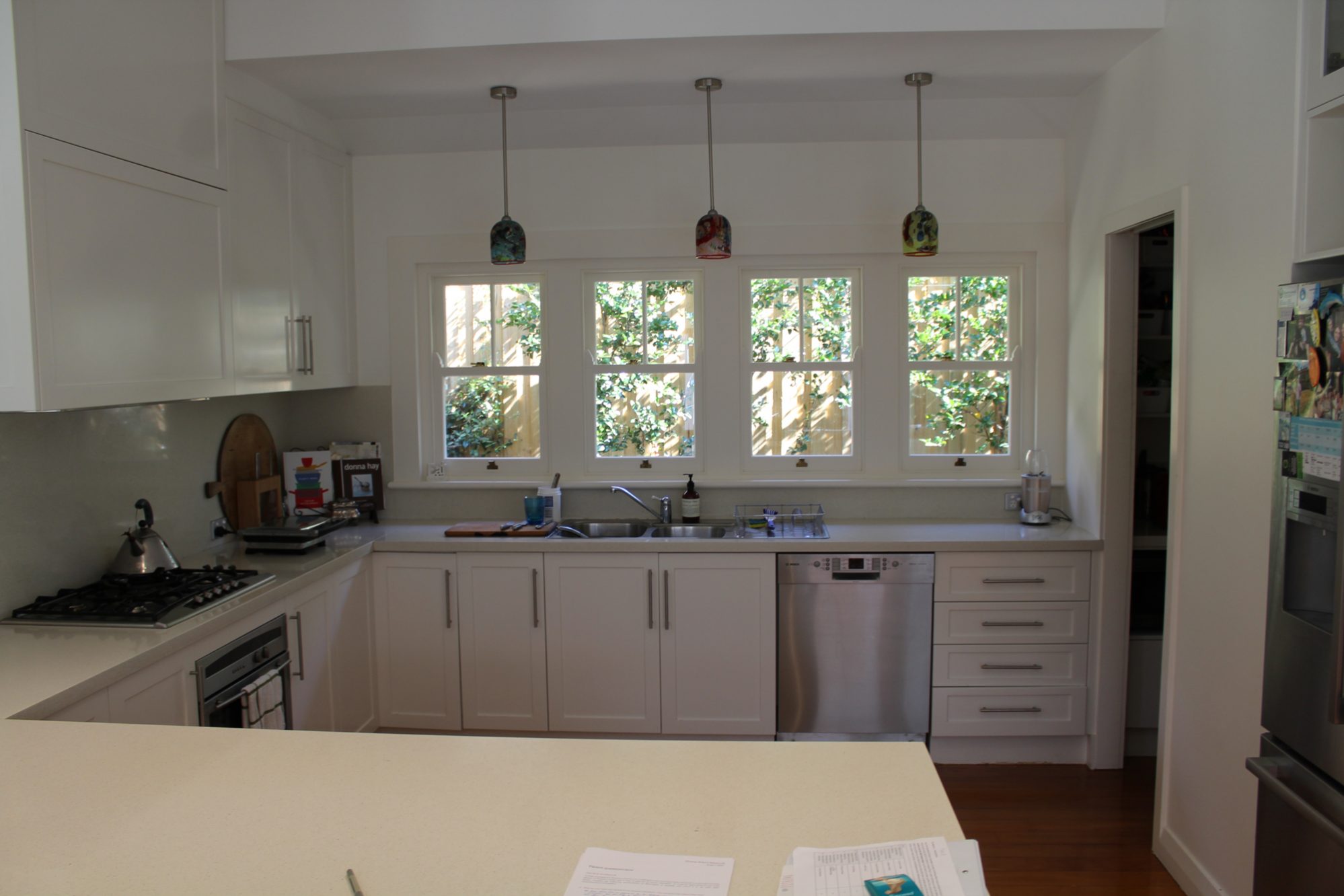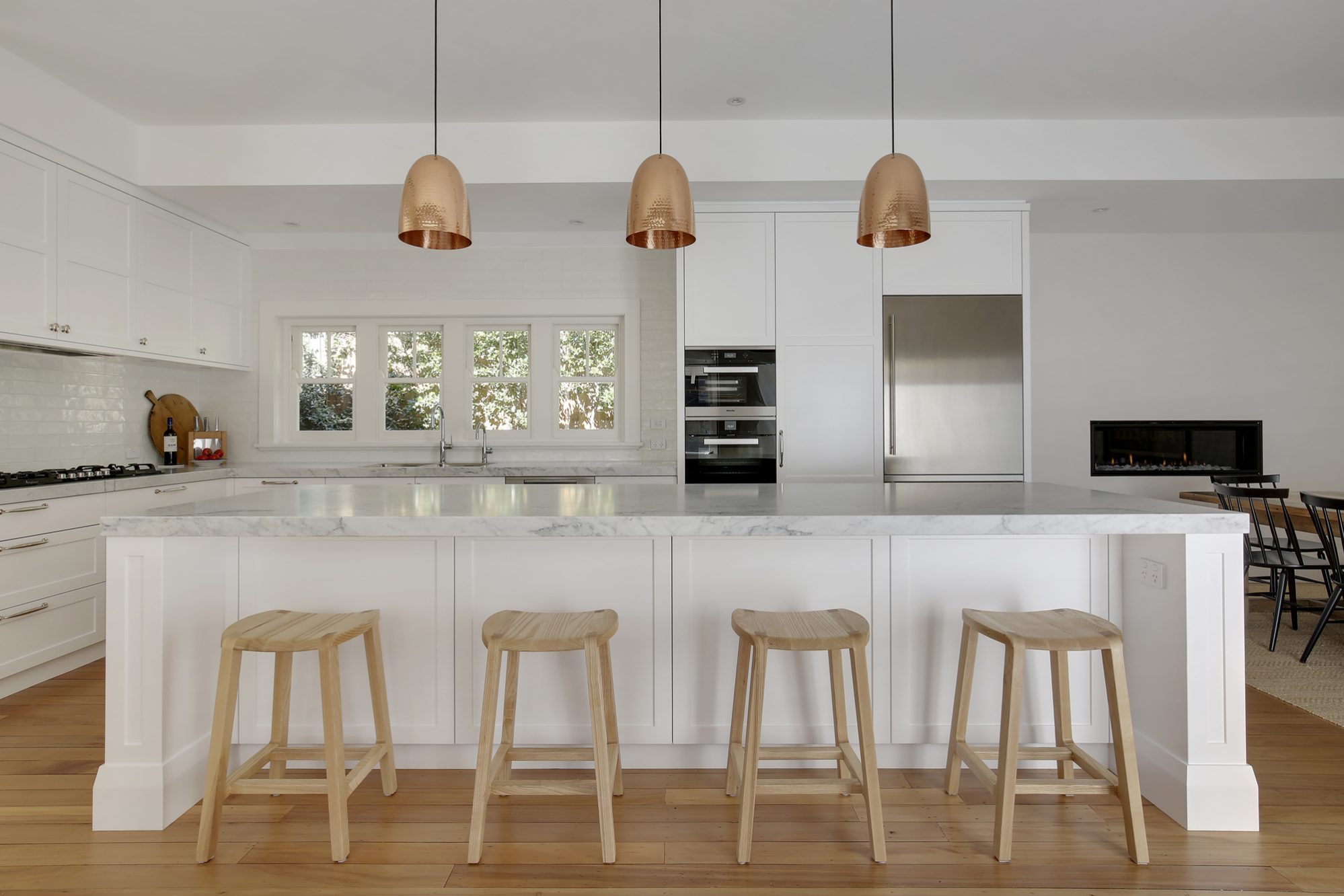 The Hutchinson Renovation
This space went from small and drab to Open and Wow!. Bright cabinets, Quartz counters & integrated appliances. A 9 foot island finishes this space to perfection.
Before
After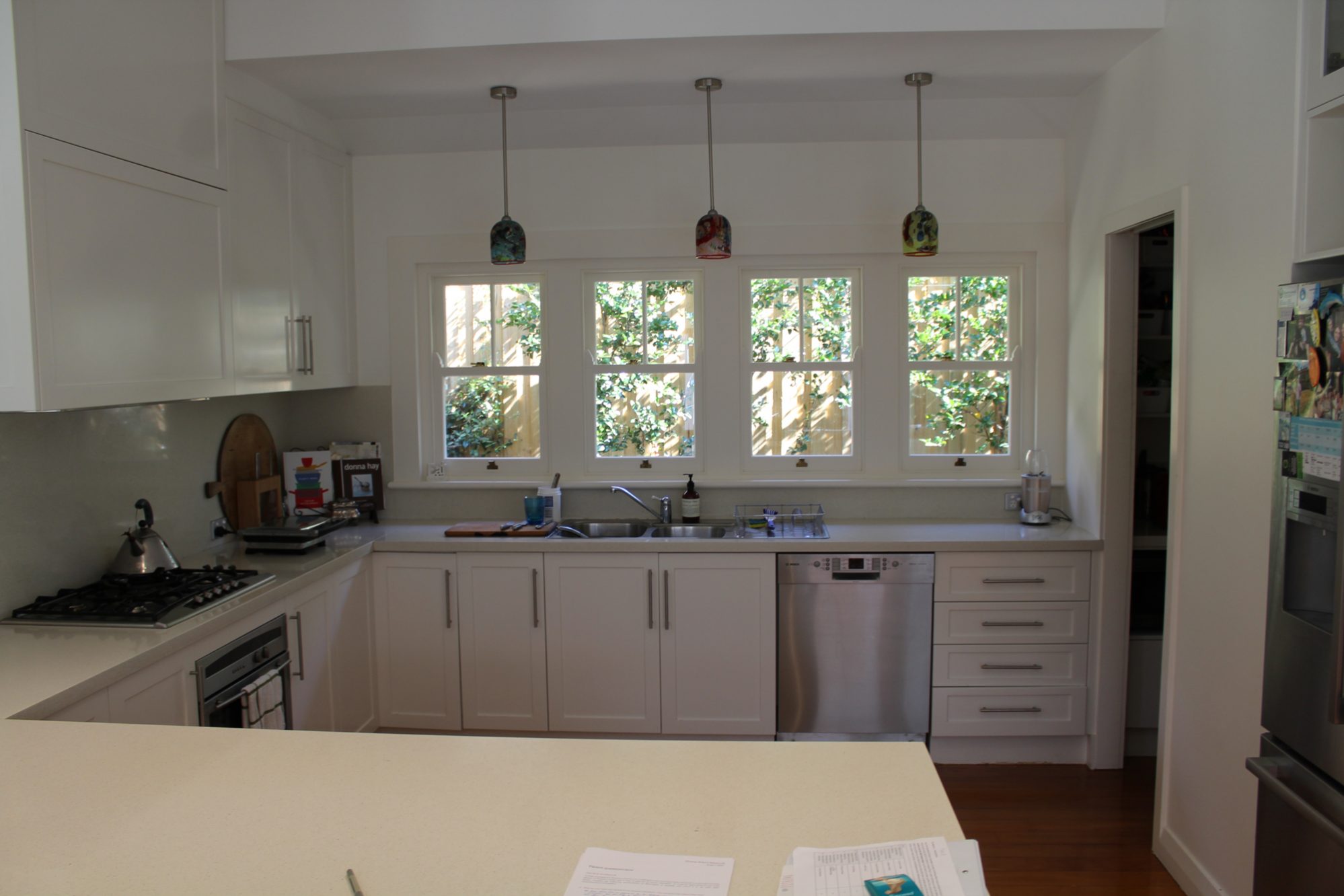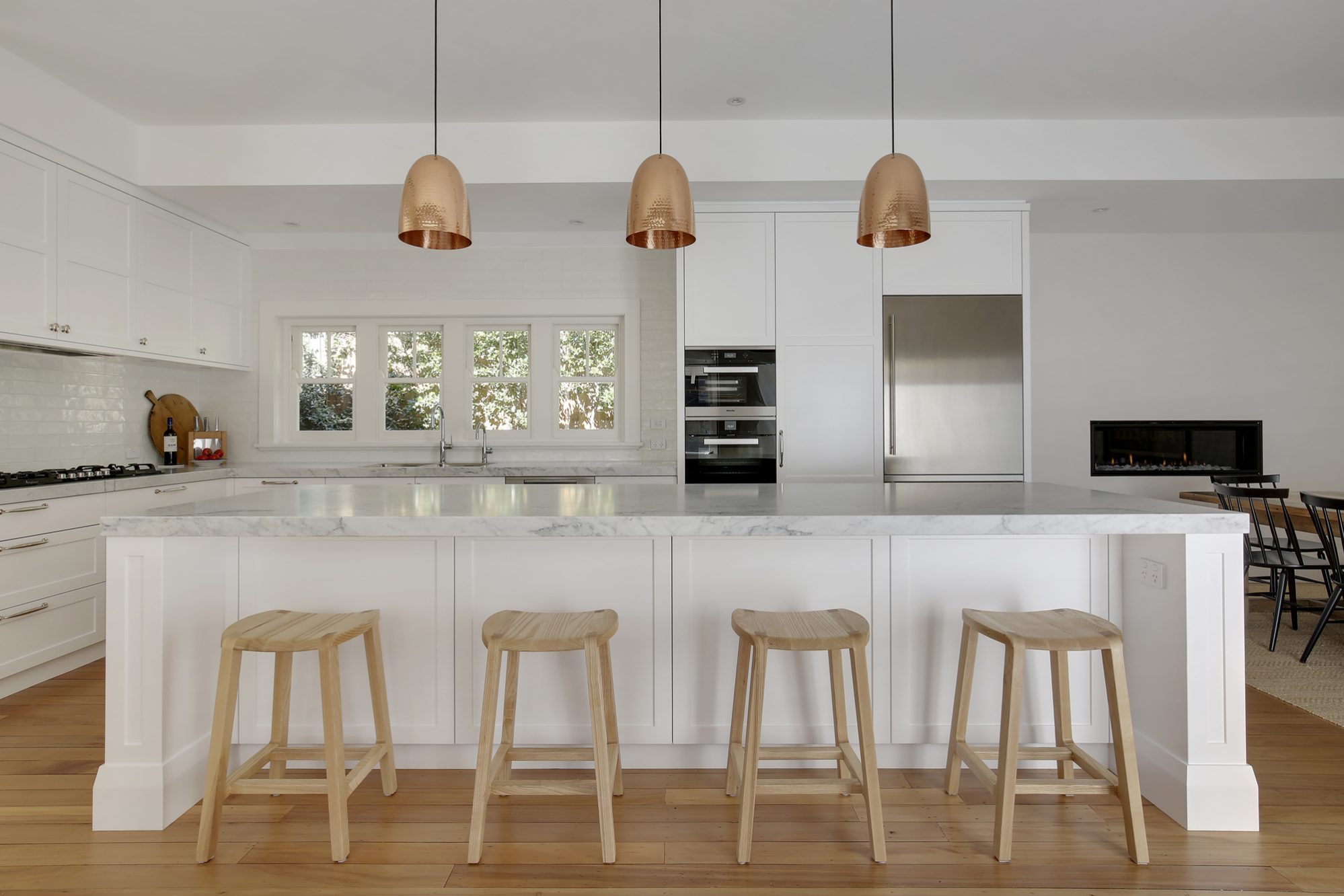 Join 1000's of Satisfied Toronto & GTA Custom Kitchen owners
Silent Glide - Soft Close and 6 way hinges free Until Aug 31, 2019
36 Shelley Rd#4, Richmond Hill, Ontario.
Complete the form and our Design Team will contact you. Your information will never be sold or shared.