Kitchens are the heart of the home. At the same time, the kitchens are the most commonly renovated space at your home. Good things come at a reasonable price, so planning is most important. Whether you are planning to build your dream kitchen or planning to remodel the gloomy kitchen, you have to pre-define your requisites.
We at FengFa, with our group of skilled and trained designers, and experts work to make the thought of your dream kitchen come true. To start with, you need to ask yourself what you are expecting and how much amount can you expend.
Colour Scheme
The colour of your kitchen is decided by the position of your kitchen and the availability of daylight. The color scheme is the overwhelming statement of your kitchen. According to the National Kitchen and Bathroom Association, white and off-white are the most popular kitchen colour scheme. These are sober and bright, adding to a bold statement. A monochromatic colour palette is always better than a multicolour.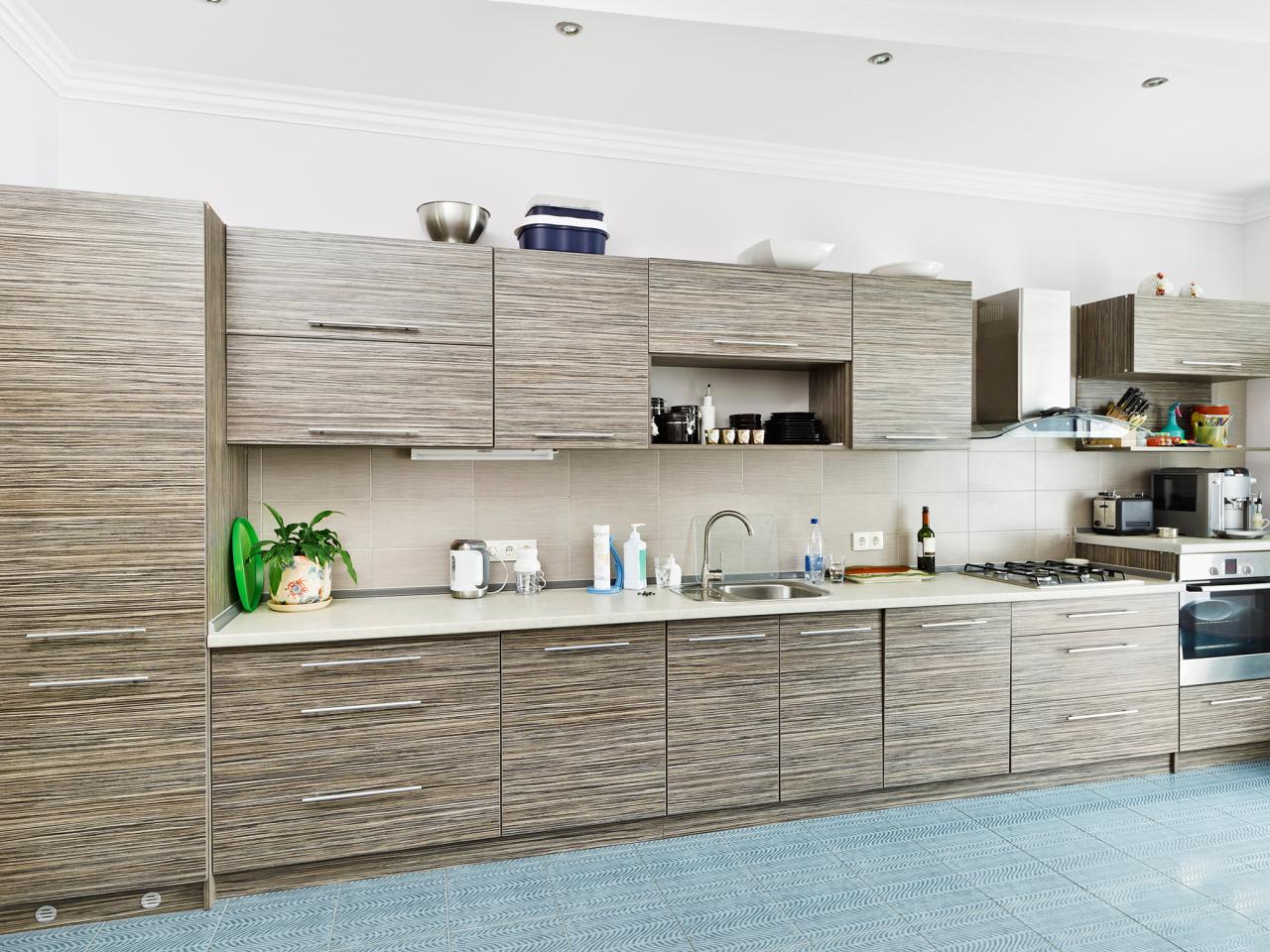 Painting is a better option than tiles, which is more expensive and harder to swap out. The white colour offers a clean, fresh, and aesthetic look to your kitchen.
Cabinets
On average, almost one-third of your kitchen renovation budget is consumed by the cabinets. The cabinets involve a high impact element of design and anchors most of the space of your kitchen.
If you are low on budget, instead of total revamping of the cabinets, the cabinet doors can be added with a fresh coat of paint or resurfacing. At FengFa, we offer different budget-friendly kitchen designs.
Flooring
Based on your lifestyle and position of your kitchen in our home, you should choose the floor for the kitchen. Plush carpet is not ideal if you have pets or active kids. Instead, you can go for something resilient as ceramic tile, vinyl, or wood flooring.
At your home, if the kitchen is at the entry or foyer, then it should be of high gate-up yet durable like made up of either slate, wood, or tile. You can also go for water-resistant material floorings like vinyl or glazed tile
Cost-effectiveness is another aspect of flooring. Every material has different grades of quality. You can choose the one that suits your budget. Berber carpet is more expensive as compared to synthetic carpet. Again, ceramic tiles are the lowest maintenance flooring materials that do not require replacement unless cracked. On the contrary, slate, marble, and carpets.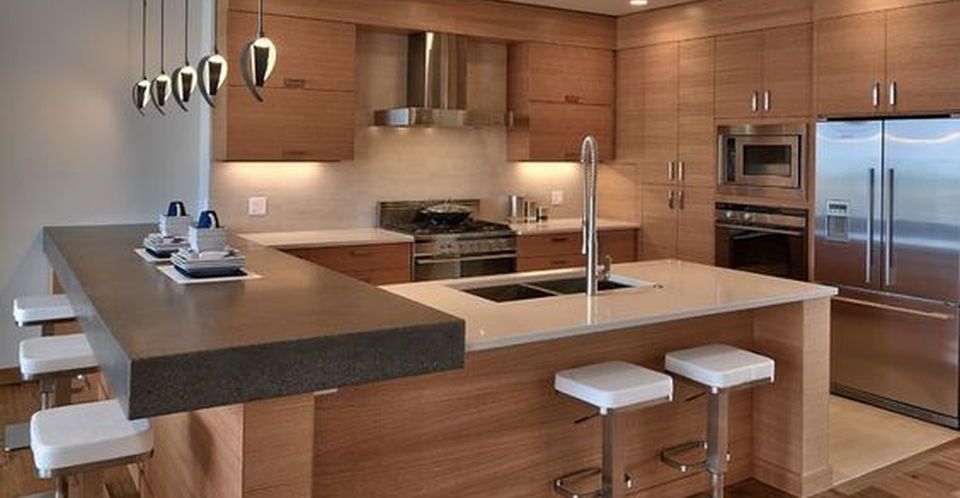 Countertops
Apart from placing your gas oven, countertops find other applications too. It renders a striking look to your kitchen if it can be blended nicely with the wall color and flooring. You have the liberty to choose from a variety of materials ranging from glass, marble, granite, stainless steel, or engineered quartz.
While choosing the material, the lifestyle and habits of your family should be kept in mind. To withstand the heavy traffic of family members or depending on the number of pets, the countertop material has to be sturdy. In such a case, glass tops may be avoided.
Your budget must be considered while choosing the material. The countertops may be matched with the texture or content of the floor to add to a stunning look.
Inspiration
FengFa inspires you to renovate your kitchen with stunning, state-of-art design and within your budget. A brightly lit kitchen does not require renovating everything. Painting the wall or replacing the cabinet doors are an inexpensive way of a kitchen renovation. Replacing the countertops might be expensive so that you can re-lay them with shinny ceramic tiles instead of marble or granite. Creative options can renovate your kitchen in a more budget-friendly manner.