Kitchens are an integral part of any home. Often termed as "heart of the home," the kitchen is a vitally important resource to you and your family. Be it entertaining your friends or preparing a big family breakfast; the kitchen is the strongest candidate to provide royal treatment to your kitchen.
Kitchens are expensive to renovate, but we, at FengFa, provide you with the perfect custom cabinets Toronto has. You can choose from the wide variety of designs at FengFa and be assured that your dream kitchen would be ready.
If you are planning to renovate your kitchen all by yourself, you need to put in a lot of planning and labour. Apart from the extra cost, you need to arrange for the plumber, electrician, a stone fabricator, a tiler, and, most importantly, a cabinet maker. It is advisable to go for custom cabinets rather than to painting your cabinet.
Paint is harder to touch-up and can be tricky too. You may not end up with the exact colour that you thought of. If you are looking for some ideas for kitchens before and after, you can reach out to us.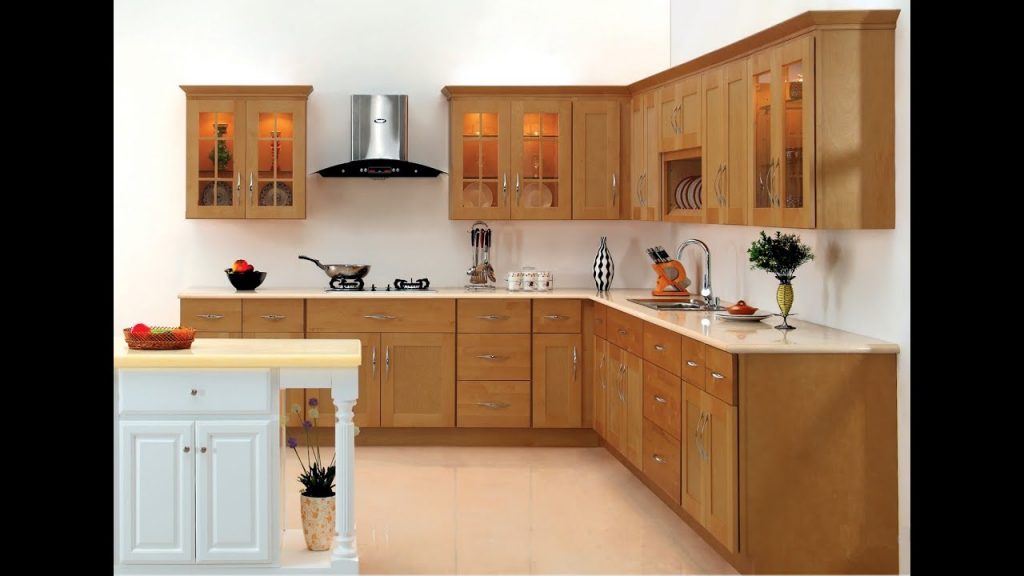 Finishes
The custom-made cabinets possess a better finish. The mill workers initially spray paint, uses sandpaper to smoothen, paint again to impart a perfect finish. These are well fabricated and comes with excellent finishes. You also have the liberty to choose from a wide variety of colours and designs.
While if you plan to get the cabinet painted, it is more troublesome than to get the cabinet doors and boxes replaced.
Better Fitting
We at FengFa have a skilled designer to assess your kitchen and pick the perfect design that fulfills your needs. It might sound dull to get the prefabricated cabinets to fit in perfectly in your kitchen, but FengFa ensures the cabinet fits in the regular spaces without any unsightly fillers.
You might go for painting the old one, but replacing them not only adds a new element to your kitchen but also is equally timesaving and cost-effective.
Paint Hides the Features
Paint, being thick, does not spread smoothly over the surface. If you plan to paint the cabinet door and boxes, you need to hire a painter. Moreover, you must decide about the paint and shifting the items in the kitchen.
It is always better to get the cabinet replaced. Easy and less hazardous for you. We at FengFa provide a broad range of varieties for you to choose from.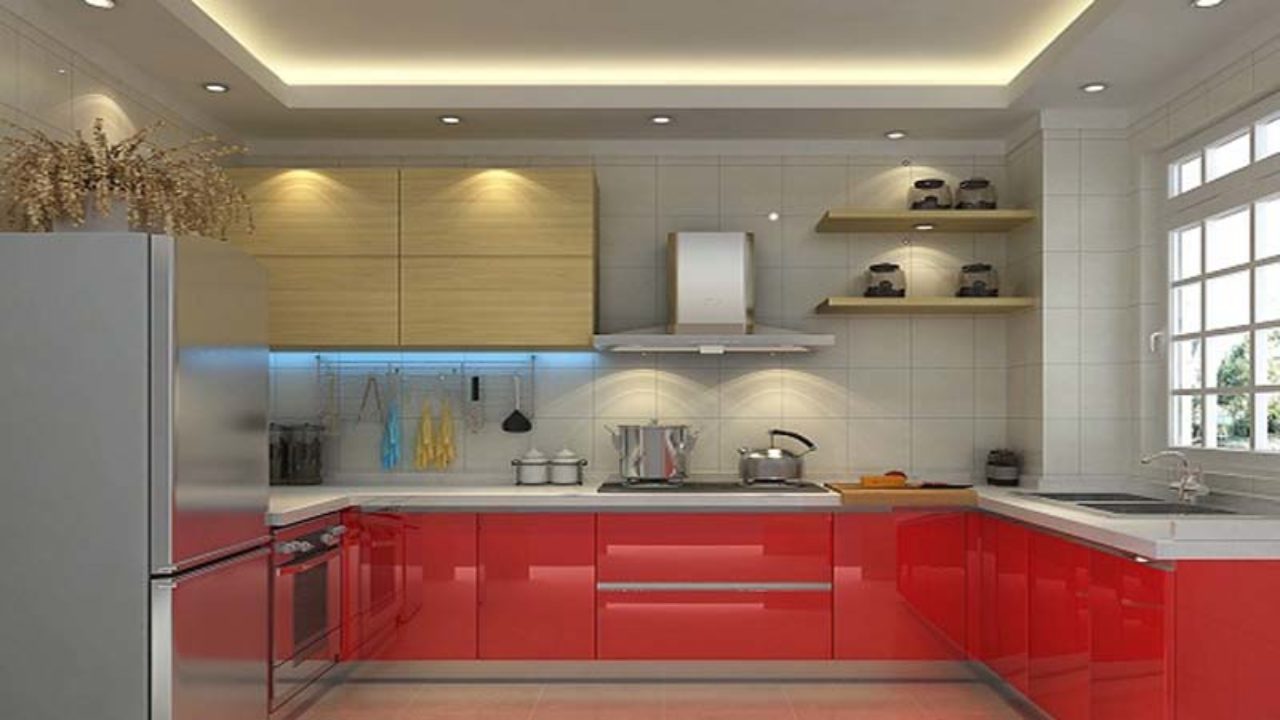 Modern 
Modern kitchen cabinets add value and premium feel to your kitchen. This is a far better option than colouring your cabinets. If you are looking for a modern look, it is better to do a make over.
Contemporary
The contemporary kitchen cabinets enhance any décor. The sleek high gloss dark wood or the use of stark black and luxury handle mark this cabinetry apart.
Traditional
The traditional kitchens always have a staple for any family. The perfect mixture of transitional style along with contemporary design, this décor adds to a stunning appeal and value.
Custom Made
Apart from these, you can also choose and blend any style as per choice and requirement. We would make your kitchen perfect according to your preference.
Choose Custom Cabinets
Once you get the cabinet affixed, it is covered by warranty. The warranty cover is not available if you paint it. The cabinets makers ensure reducing the emission odorous indoor air contaminants and keep you safe. On the contrary, the paints contain harmful air contaminants that are hazardous to health.